We had planned on going to the Dickens Festijn in Deventer for a while. The town of Deventer is filled with over 900 characters from Dickens' books. There is plenty of good food, shopping, and performances to keep you entertained.
After I did a bit of research online (and spoke with some people in the area), I realized that it wasn't going to be something my husband would enjoy.  He loves Christmas, but he doesn't love crazy amounts of crowds.  I don't either to be honest, but I really wanted to go and was willing to put up with feeling slightly claustrophobic.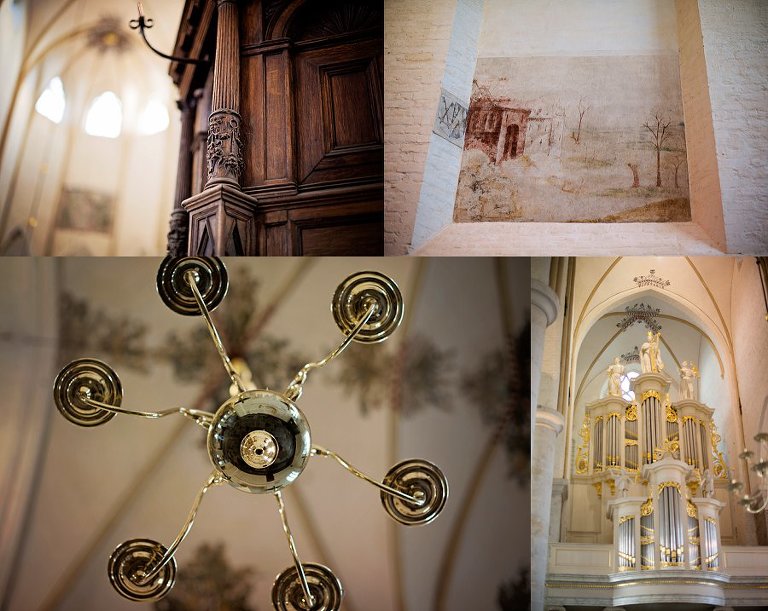 My solution was to show up early.  The advantage is obvious.  There wasn't a long line. We walked in right as they opened, only having stood there for a minute or two.  The streets weren't crowded and we walked in a couple of shops without any problems.  We visited the church (which I really enjoyed).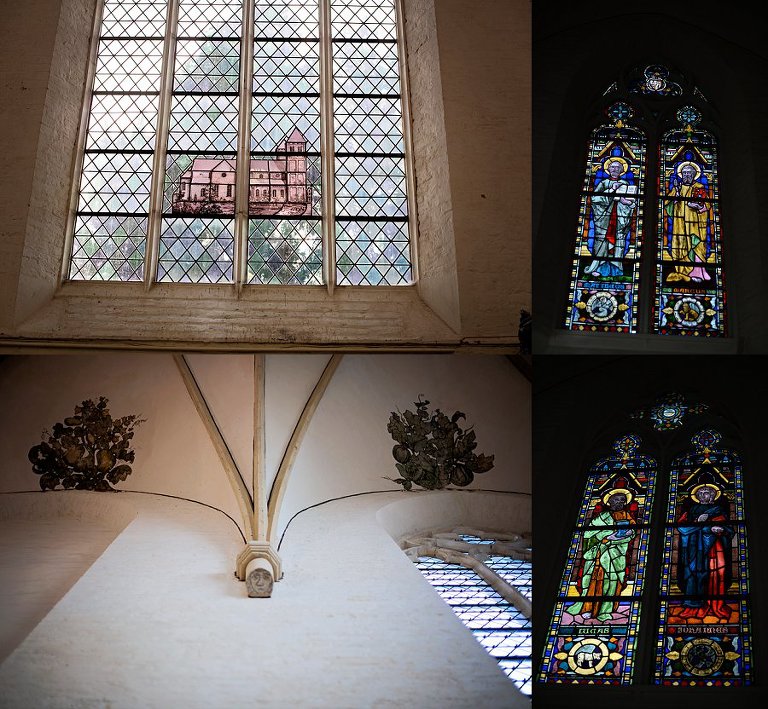 The disadvantage was that not everything was in full swing. I could see people practicing things for later in the day and I knew we were going to miss out on events happening later in the day.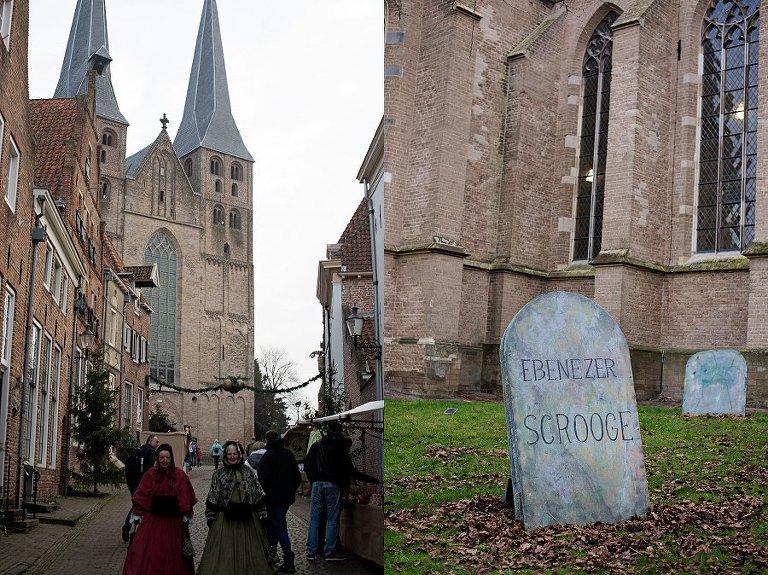 We made it through the streets in about an hour and a half and I thought we'd just loop back around and go through it again since things were starting to pick up.  And then I realized that we had just exited the event.  Completely exited the festival.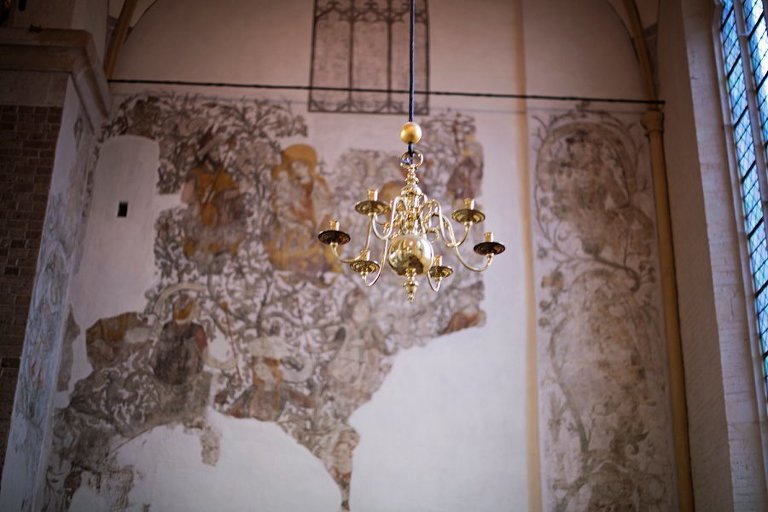 As I came around the corner to look at the entrance again, it stretched about 15 people wide all the way down the street and around the corner.  The wait had to be an hour or two long.  We decided that it wasn't worth it to wait to go through everything again and hopped on an almost empty train back home. 🙂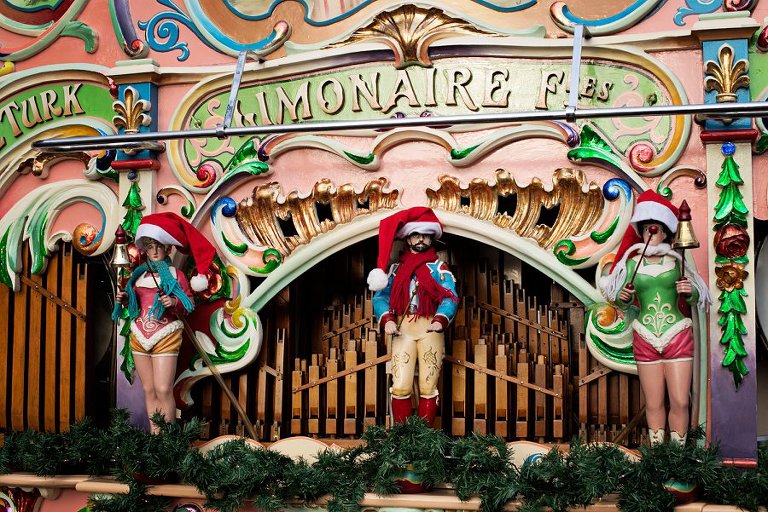 We've learned our lesson for next year. Show up early and once we've walked through it, TURN AROUND and walk through backwards so we don't have to wait in line again. 🙂