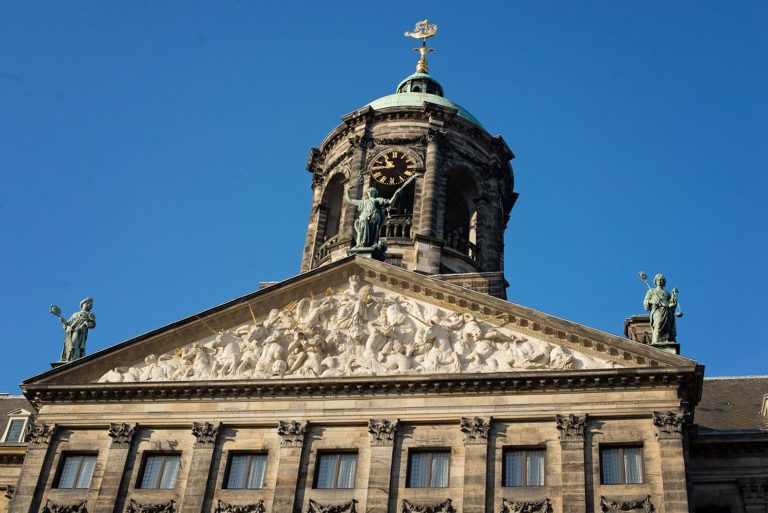 The Dutch Royal Palace in Amsterdam is one of three palaces used by the Dutch Monarch, mostly for special occasions. The rest of the year, it is open to the public. We were in Amsterdam for the day and decided to visit.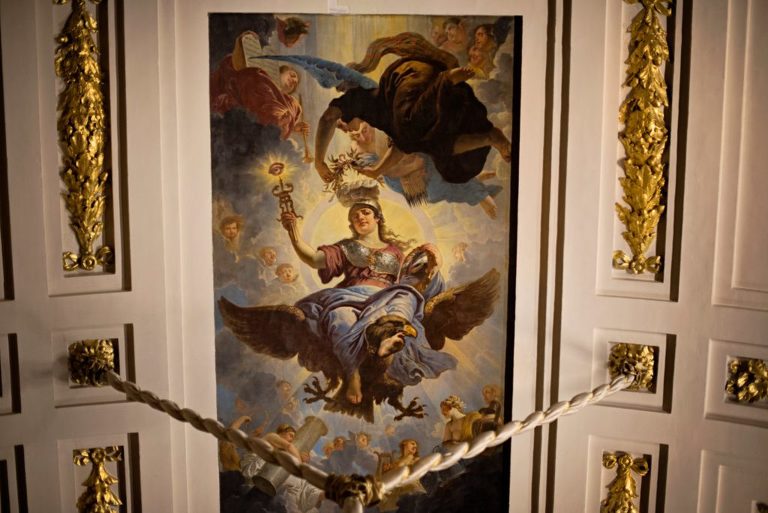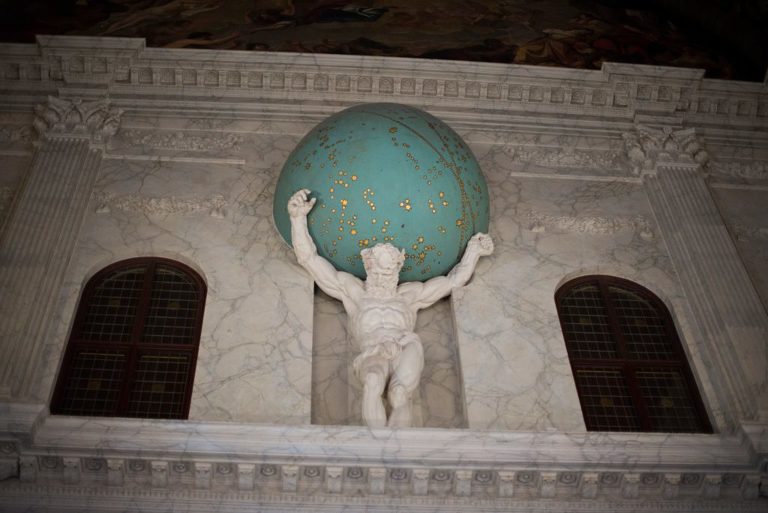 It was National Tulip Day and the Dam (in front of the palace) was covered in beautiful tulips, ready to be picked by all of the people waiting in line I was not one of those people. I love tulips, but I don't love lines. 🙂



We did enjoy our walk through the palace  So many chandeliers!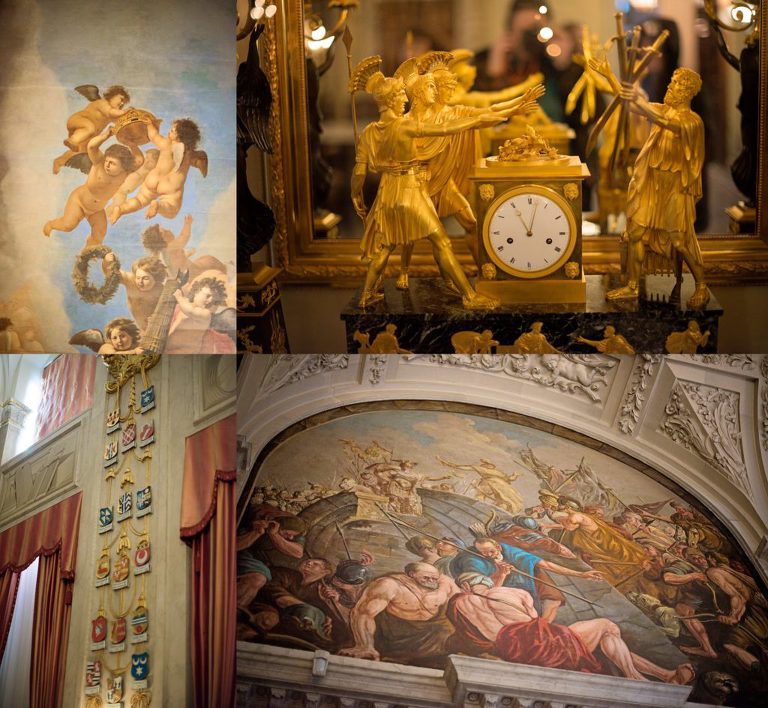 If you're in Amsterdam, it's definitely worth a visit.