The Nationaal Orgelmuseum is located in Elburg, a little town in the province of Gelderland. We drove there one afternoon back in December and spent a couple of hours wandering around the little town and touring the museum.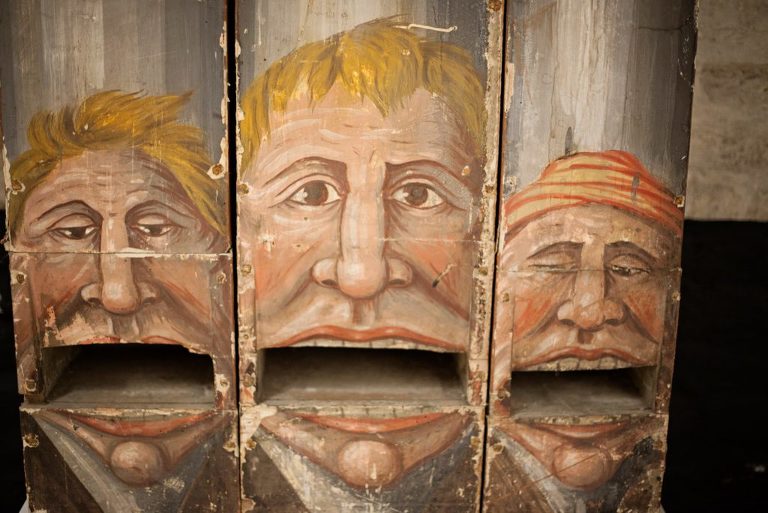 One of my daughters is in beginning piano lessons, but her dream is to play the organ. It's such a powerful instrument.  The sound of it echoing through an old church is something magical.



There's one problem. It's kind of hard to learn to play the organ without an audience. It's a huge instrument and not something that you can play in the privacy of your own bedroom. Can you imagine stumbling your way through "Hot Cross Buns" to an entire church?



We enjoyed the museum and even got a private concert on this colorful organ.